Having been in medicine for 45 years and spending the past three years exclusively practicing medical marijuana, these are a few things I've noted.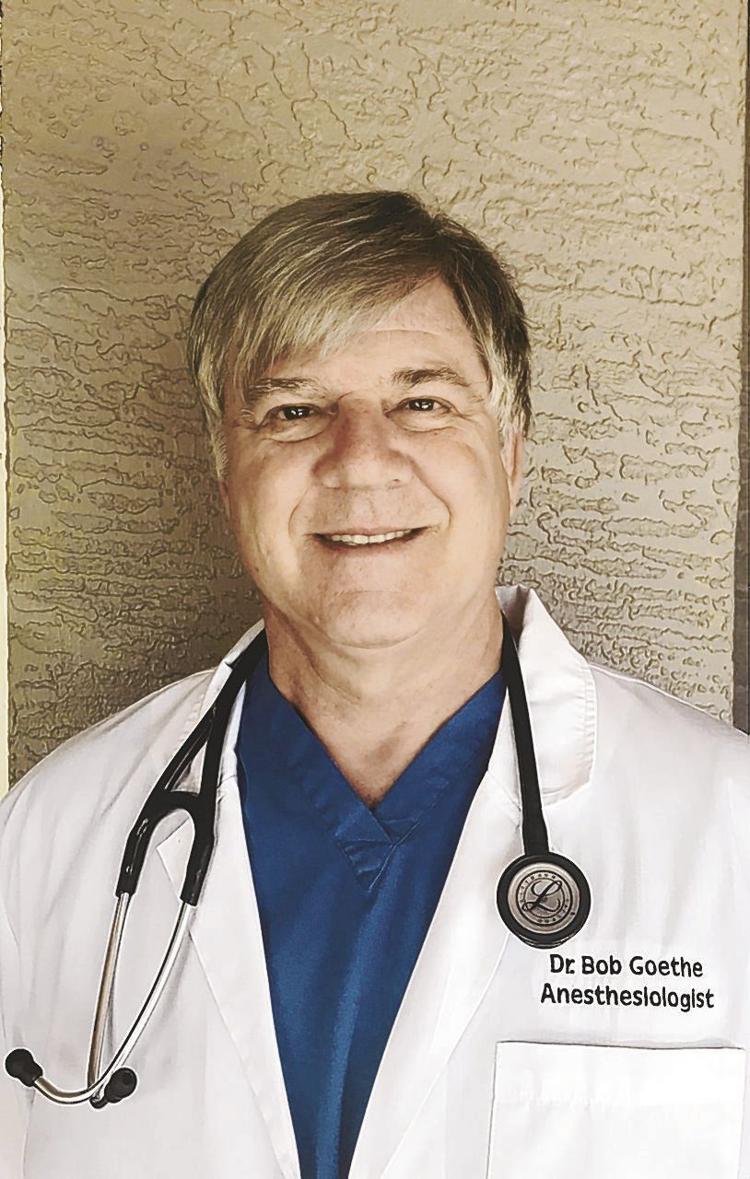 Cannabis is a pretty amazing medicine when used for chronic pain, post-traumatic stress disorder (PTSD) and mood disorders. Diagnosis like attention deficit disorder (ADD) and PTSD usually mean the several prescriptions for medicines with significant dangers and side effects. Many patients don't want to deal with pharmaceuticals and substitute marijuana successfully. When they do this, they usually feel much better become more active and lose weight.
Certainly, the pharmaceutical industry and some traditional doctors see this as a threat.
Many patients have private insurance or Medicare/Medicaid. When they see a their doctor, insurance pays for most of that and the prescriptions. But medical cannabis, because the federal government still has it listed as a Schedule 1 drug, is not covered by insurance.
So, to access this medicine legally, you have to see a special physician who will charge anywhere from $200 to $300 for the clinic visit. Then the state will require $75 annually for the card.
The medicine, which is most commonly used in the form of drops, capsules, vape pens or the flower (actual plant flower) may cost up to $200 or $300 a month out-of-pocket. When you compare this to the crazy prices that pharmaceutical companies get away with, cannabis is really cheap.
But insurance won't pay for it. I've had some patents successfully get off narcotics who reluctantly had to go back on them because it was cheaper that way, through insurance, than cannabis. This is sad.
Even today, people are subject to be penalized for using medical cannabis. Some larger employers are required to drug test employees per federal mandate and can be fired for testing positive for THC on a random drug test. I recently had an Iraq war veteran with PTSD doing very well on medical cannabis, but then got fired for using it.
Medical cannabis users are denied the right to buy a new firearm from a dealer, yet they can have a concealed weapons permit.
Some patients have legal issues and try to clean up their lives by getting off narcotics by substituting cannabis; however, they can be subject to drug testing and not all probation officers consider cannabis a valid medicine.
I had a patient in this circumstance who had gotten off narcotics for pain, then was forced to go back on the narcotics because the judge didn't believe in medical marijuana.
In spite of all these headwinds, medical marijuana patients in Florida now number almost 400,000 — proof that there must be something about it that works. I applaud those willing to try to clean their lives up by quitting unnecessary pharmaceuticals and taking a safer, more natural route.
Dr. Bob Goethe is a board-certified anesthesiologist with over 40 years experience and a certified medical cannabis physician. He can be contacted at drbobgoethe@gmail.com or 352-601-4200.